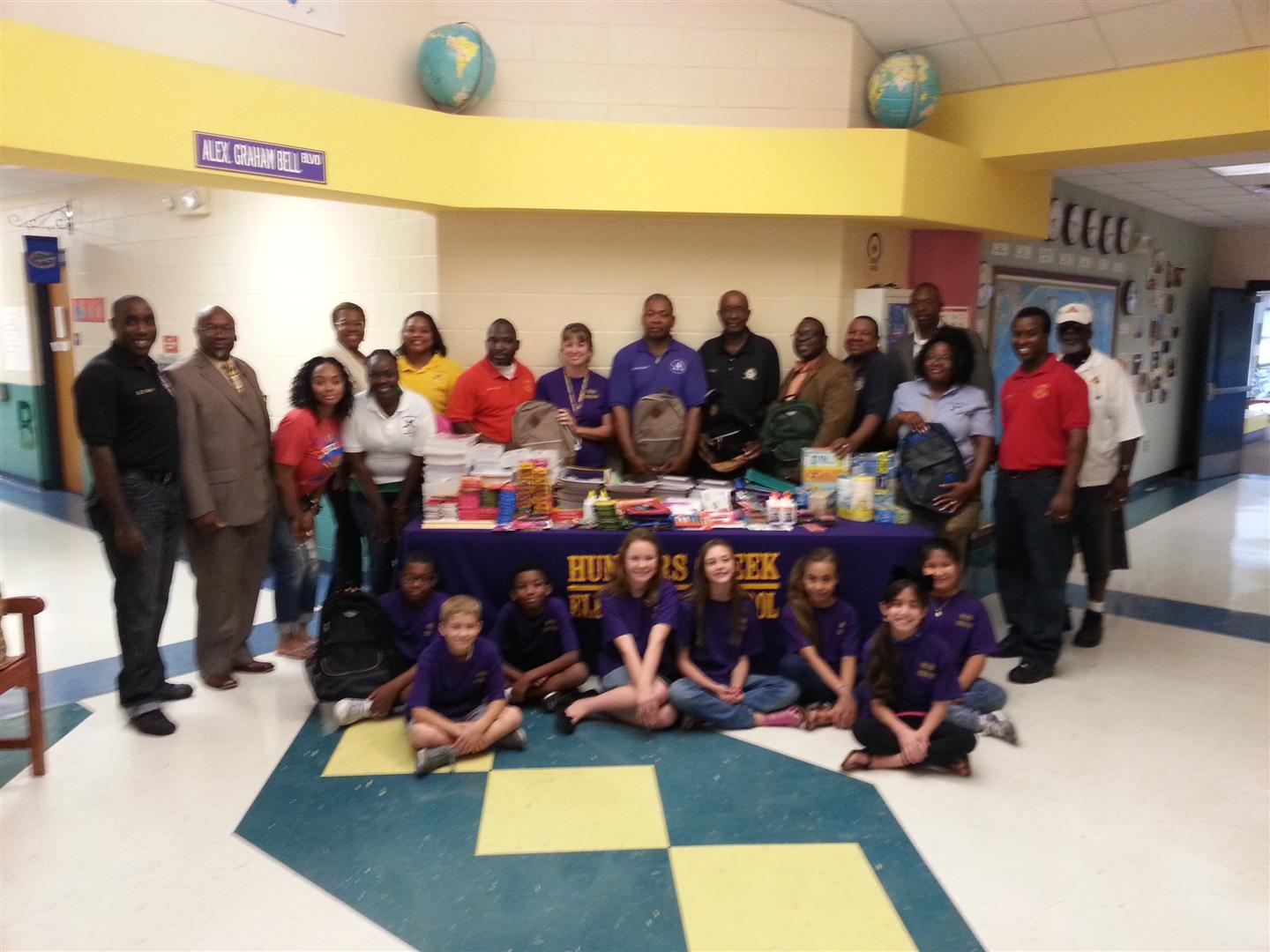 A huge thank you to Knights of Ecclesiastes Commandry #2, York Rite Masons PHA, East Freedom #633, TYMO Council #200 and ChuckE Cheese for your VERY GENEROUS donation of school supplies!
HCE is in need of two parent representatives to serve on the Onslow County Schools System Involvement Team. This team works with the OCS Quality Council and district personnel to provide input into school system initiatives programs. There are 4 face to face meetings throughout the year and most meetings are at 4:00 pm. Dates are 10/15, 11/19, 2/4, and 4/7.
If you would like to serve on this very important team, please contact the school office with your name, phone number, and email address or you may email Ms. Bulris at teah.bulris@onslow.k12.nc.us or via the school website.