A STEM-Themed Elementary School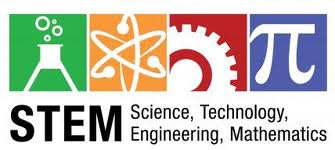 ---
Our school system has partnered with BrightBytes - an educational research organization - to explore our use of technology for learning.
We invite you to answer a few questions about your technology use. It should take less than 10 minutes to complete on any device with internet access.
Follow the links below to participate:
This is a different survey than the Assist survey. We are asking you to take this second survey of the school year. Thank you for taking part in this important initiative!