CONGRATS TO THE FOLLOWING STUDENTS FOR BEING ELECTED AS SAVE OFFICERS FOR THE 2017-2018 School Year
Cera Jobe President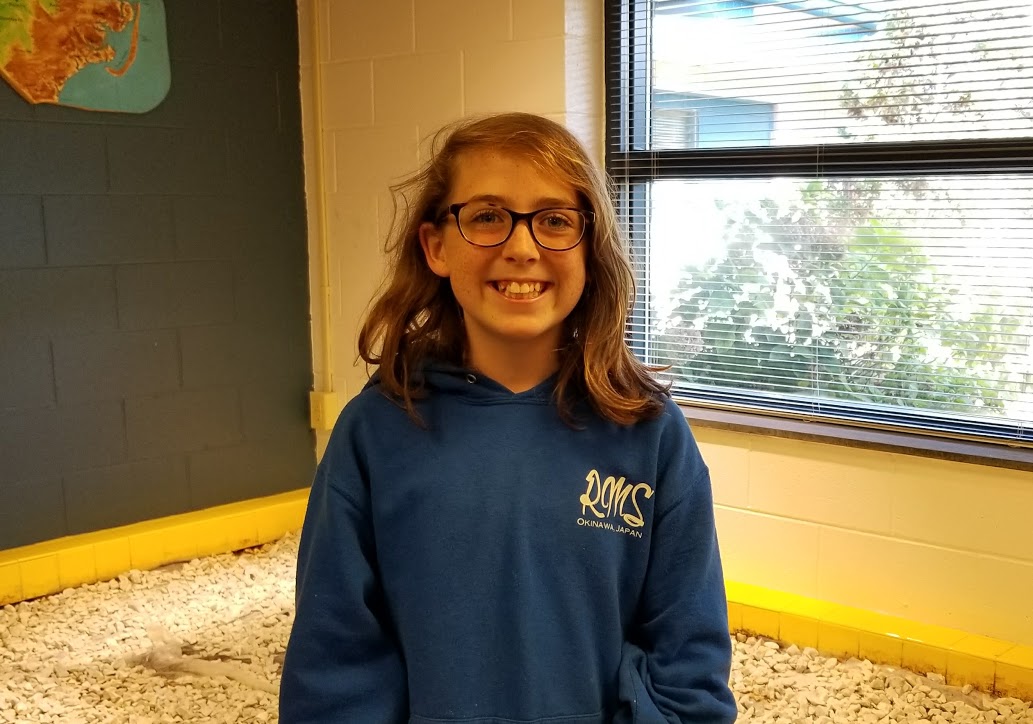 Allysin Cole Vice President
(Picture Not Shown)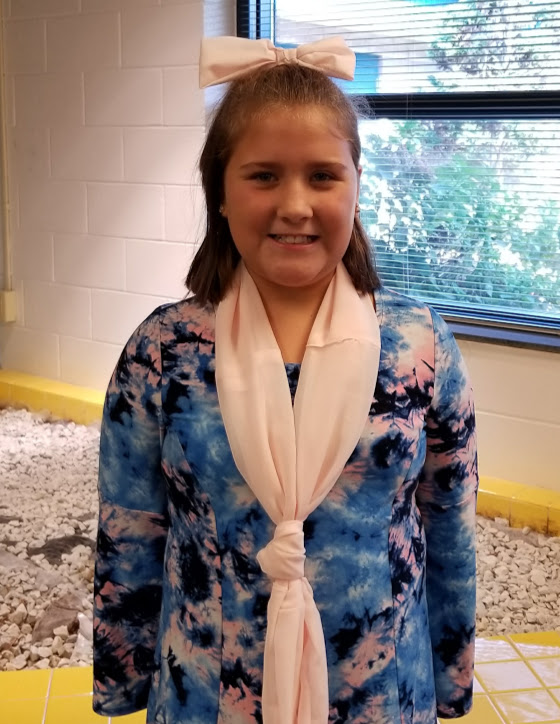 Emily Pokora Secretary
Will Vanderweele Treasurer (Picture Not Shown)
On a Friday night in 1989, a young man named Alex Orange lost his life while trying to break up a fight at a party. Alex could have been just another statistic of another young life lost to violence, but the following Monday, his grieving classmates gathered in West Charlotte Senior High School's cafeteria and vowed to organize against violence in Alex's memory. The group formed Students Against Violence Everywhere, SAVE with the vision that all students will be able to attend a school that is safe, secure, free of fear, and conducive to learning.
In just 26 years, SAVE has expanded from that first chapter in Charlotte, North Carolina, to over 220,000 members in over 2,200 SAVE chapters across the U.S. Today, SAVE serves youth in elementary schools, middle schools, high schools, colleges, and community youth-serving organizations in 48 states and several foreign countries. Our diverse members represent all races, ages, ethnic groups, sexual orientations, and physical abilities. SAVE is coordinated by a North Carolina-based 501(c)(3) nonprofit organization, the National Associationof Students Against Violence Everywhere, but it is still led by students, for students.
COLORS ~ Orange and Purple
Since its inception, SAVE chapters have used orange and purple as their official colors. Orange is used in remembrance of Alex Orange. The color purple is used because it is the universal color for nonviolence and peace. Please keep the significance of these colors in mind through your involvement with SAVE.
© National SAVE 2017