---
Kindergarten, Math, Reading, Science, Social Studies


---

I received my Bachelor's Degree from the University of Wisconsin - LaCrosse in 2003 with a degree in Elementary Education and a minor in Early Childhood Education. I received my Master's Degree in Elementary Education from the University of North Carolina - Wilmington in 2009.
---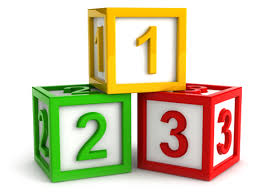 I began my teaching career at Hunters Creek Elementary School directly after receiving my Bachelor's degree in Education in 2003. In my home state of Wisconsin it is required for teachers to obtain a special licensure in order to teach Kindergarten and, as this is the grade level in which my joy for teaching lives, I minored in Early Childhood Education and underwent an extra semester of student teaching in order to be allowed to teach the grade I love. Through unforeseen and happy circumstances, I ended up moving to North Carolina almost immediately after graduation and landed my dream job as a Kindergarten teacher at Hunters Creek. This is currently my 14th year teaching Kindergarten at Hunters Creek Elementary School.
---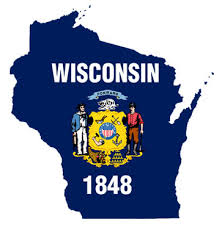 I am originally from Slinger, WI which is a small village about 25 miles north of Milwaukee. My favorite season is autumn and, even though I enjoy the warmer climate that North Carolina has to offer most of the time, I miss the amazing colors of my home state during this time of year. I am a strong supporter of the Green Bay Packers football team and the Milwaukee Brewers baseball team.
I am an avid reader and writer and I enjoy going for walks, spending time with friends, and spoiling my five nieces and two nephews as much as possible. My favorite colors are green and black and my absolute favorite holiday is Christmas.